Sustainable Hotel Cosmetics for Your


Boutique Hotel

Alpine Hotel

Wellness Resort

City Hotel
Honest & high quality care products
First impressions count. The second one stays.
Impressive, sustainable hotel products are essential to maintain your guests' trust in the long term. Together, we create moments of happiness and lasting memories. Set a mark with us for your mindful attitude and sustainable philosophy.
A piece of nature, more personal.
You provide spaces where stories are created and written. We successfully create your hotel story with you, create feel-good moments and pamper your guests in the most natural way. Our product variety is available for you in the Valentina & Philippa design or as individual co-branding with your hotel design. Personal & unique.
Be unique.
With sustainable hotel amenities.
Only natural ingredients that are allowed to grow sustainably.
Free from synthetic fragrances and dyes, mineral oils, chemical complexing agents, parabens, silicones, sulfates, microplastics, PEGs.
Without animal testing and anything else that harms skin and the environment.
Production in the heart of the Bregenzerwald in Austria, powered exclusively by solar energy and offering the latest sustainability standards.
Durable, refillable packaging from Austria and Germany – 100% post-consumer recycling bottles or recycled glass.
Valentina & Philippa is already available in over 30 hotels.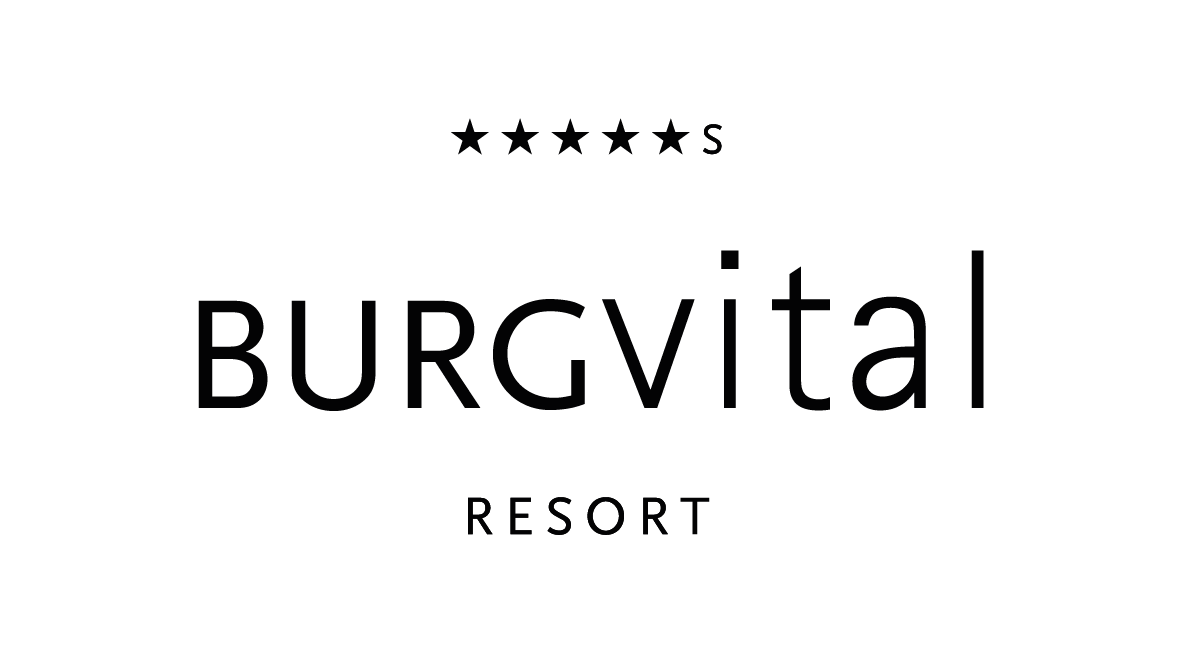 Collections for your hotel rooms, your SPA, and for sale in your hotel shop
From the unique powers of nature and nearly forgotten plant-based healing knowledge.
Made by nature
The special fragrance composition of native wildflowers, elegant herbs, and the fresh touch of the Litsea Cubeba plant touches all senses. Litsea Cubeba has a particularly invigorating and clarifying effect on the mind and soul.
HERBS & FLOWERS is a natural active ingredient cocktail with the power of calendula, linden blossom, chamomile, mallow, sage, wheat germ oil, jojoba oil, vitamin E, and much more.
Natural Power – No laboratory is as vast as the forces and diversity of nature.
Natural power
The unique fragrance creation from the essences of rosemary, thyme, sage, and peppermint touches body and soul. Take your guests on a sensory journey through the alpine region.
The core of the TRUE ALPINE HERBS active ingredient complex consists of calendula, linden blossom, mallow, chamomile, sage, thyme, wheat germ oil, jojoba oil, vitamin E, and much more.
Recycled Glass Bottles from Austria.
CLAM & CARE – influenced by the philosophy and values of the HERBS & FLOWERS line, an exclusive and sustainable special collection has been created in recycled brown glass bottles.
Ambience Scent/Fragrance - Room Fragrance
Uniqueness
with all senses.
Pleasant fragrances evoke memories and trigger emotions in your guests. For the lasting special impression.
Happiness & Harmony
Pure essences and fine aromas make up the natural note of our ambient fragrance. The Bregenzerwald, our home, holds our treasures to welcome and pamper your guests with soothing aromas.
Available as
Diffuser, Spray, or Candles
Innovative & individual natural products from Austria, tailor-made to fit our philosophy and values. Our handcrafted for SHF care line is equally appreciated by our guests, as well as by us. Our guests are enthusiastic.
Naturalness, sustainability and luxury are combined at Valentina & Philippa. The product reflects our attitude and exclusivity and pampers our guests in the most natural way.
We appreciate the professional and personal support. Everything from A to Z is taken from us and successfully implemented. Our guests love our natural care line - handcrafted for SONNHOF and also always stock up on it for the time at home.
These natural and unique care products perfectly complement our philosophy and values. A foray through meadows and forests, native herbs and the finest aromas from nature, create emotions and touch all the senses. Memories that stay.
We were ahead of the times and wanted to set an example - together with Valentina & Philippa we took this step and have reached a new level in sustainability & naturalness with our Stanglwirt care line. Our guests & our team are thrilled. For moments of happiness - at home at Stanglwirt
For us, the products are a declaration of love to nature, its diversity and uniqueness. Highest quality, an exclusive SONNENALP design, as well as a thoughtful sustainability in all areas, have convinced us for the natural cosmetics line Valentina & Philippa. Vision and tradition skillfully combined, sharing and living common values - our guests are thrilled.
Our international guests love the handmade, natural care line from Austria. The finest natural scents of flowers and herbs, create lasting memories with us and for home. We appreciate the uncomplicated and reliable care very much. We can no longer imagine life without the care line.
Together, we clarify your needs and wishes.
This is how we weave the green thread between lifestyle products and the protection of our resources.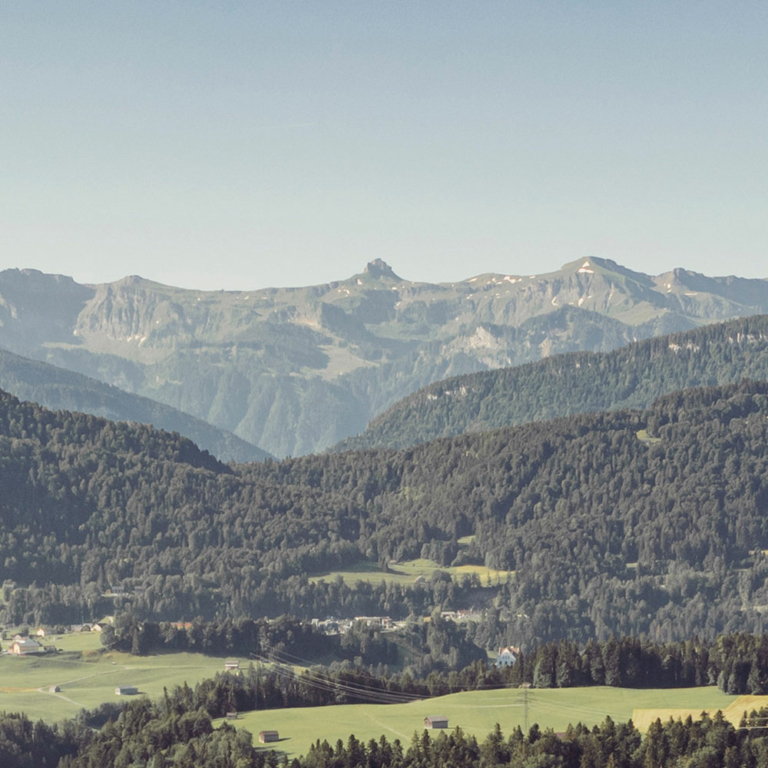 Sustainability from the Bregenz­forest
Our products are manufactured with the highest sustainability standards in the heart of the Bregenzerwald.
We use packaging made from already recycled PCR plastic from Austria and Germany.